Rely on our certified inspectors to help you make an informed decision
professional home inspection services "Home is where one starts from"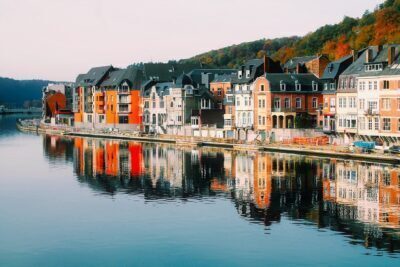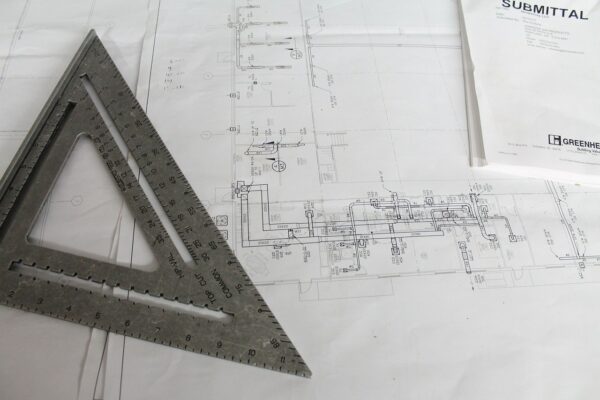 One of many reasons why you should choose a CERTIFIED PROFESSIONAL INSPECTOR (CPI)® to preform your home inspection services, is peace of mind. You can find more information in the Why A CPI® section of the navigation menu, or by clicking learn more below this post.

In fact, the following is a statement by the largest international home inspection association of certified home inspectors in their own words: "InterNACHI® is so certain of the integrity of our members that we back them up with our $25,000 Honor Guarantee. Find the best inspector in your neighborhood. InterNACHI® will pay up to $25,000 (USD; maximum collective aggregate) for the cost of replacement of personal property lost (and not recovered, restituted or insured) during an inspection by an InterNACHI®-certified member who was convicted of or pleaded guilty (or no contest) to any criminal charge resulting from the member's taking of the client's personal property. InterNACHI's Honor Guarantee is valid throughout the U.S."
THE DEVIL IS IN THE DETAILS
In effort to insure delivering the best consulting service to our clients, and AFFIRM our credibility. Currently, all AHI inspectors are not only licensed, but also certified professional inspectors (CPI)®.

Consequently, undergoing the rigorous training and examination, has helped in developing a good eye for details. That is to say, our goal is to eliminate the chances of an inspector missing a defect that would end up costing you time and money to repair. It is also important to realize, a real estate purchase is probably one of the largest investment any of us would ever make, if not the largest. Not to mention, there are many issues with properties that come with a hefty price tag.

Given these points, we would be glad to assist you in making an educated decision, and negotiate accordingly before closing on your real estate deal. Looking forward to meeting you at your future home!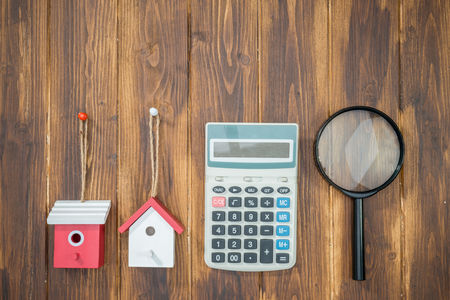 SAVE UP TO FIVE HUNDRED DOLLARS IN HOME INSPECTION FEES $$!!
Is your real estate transaction putting a lot of stress on your wallet with all the legal fees involved?? No worries. We've got you covered. Here at AHI we love our clients, and always thinking of ways to save you money. Therefor, we decided to launch THE ULTIMATE INSPECTION PACKAGE discount program.
ONE STOP SHOP!
To demonstrate, when you book a home inspection,  a $100 off is applied on each additional service you add on. Such as, radon test, mold inspection, termite inspection, sewer scope, etc.
Feel free to contact us if you have any questions.
top notch training / certifications & state of the art inspection instruments
Naturally, as home inspectors we only get one chance to find every possible defect during the time of inspection. Though armed with the proper training and certification insures having the knowledge to preform industry leading services to our clients, using the latest state of the art inspection tools is no exception.
For instance, inspecting a roof on a 3 story building which most home inspectors would refuse to climb up due to safety issues, or simply inspect it from the ground using binoculars. Although this maybe acceptable to some, in our humble opinion that just won't cut it. So for that reason, AHI inspectors fly professional drones to check every detail of the roof and take tons of 4k photos for further examination, then include all images that identify the defects in our inspection report. Similarly, an infrared thermal image camera is another great tool we utilize to spot moisture intrusions hidden behind finished floors and walls. See example in the photo.
In conclusion, our promise to you is that we will do our very best to find every possible defect, write a direct and concise report, which you can easily communicate to all parties involved in your real estate transaction.
BEST OF LUCK!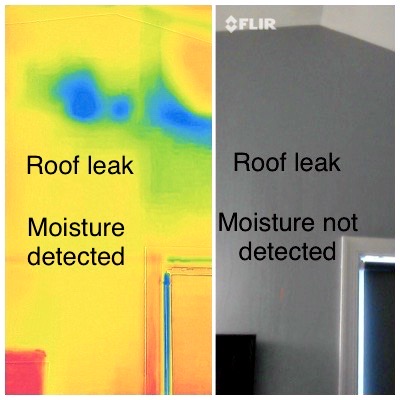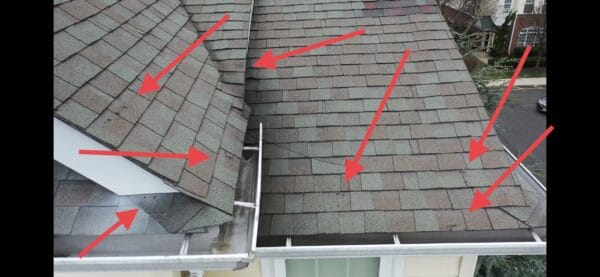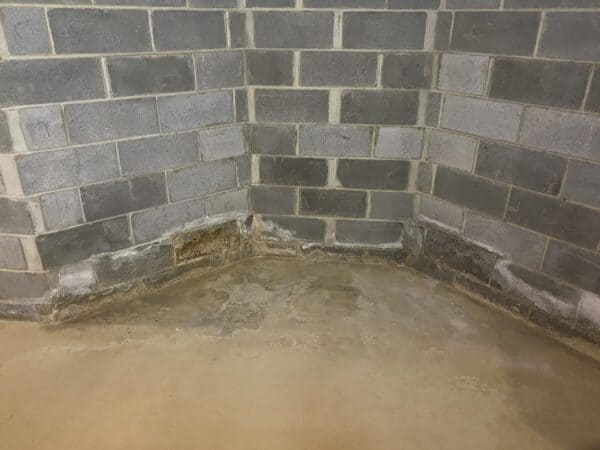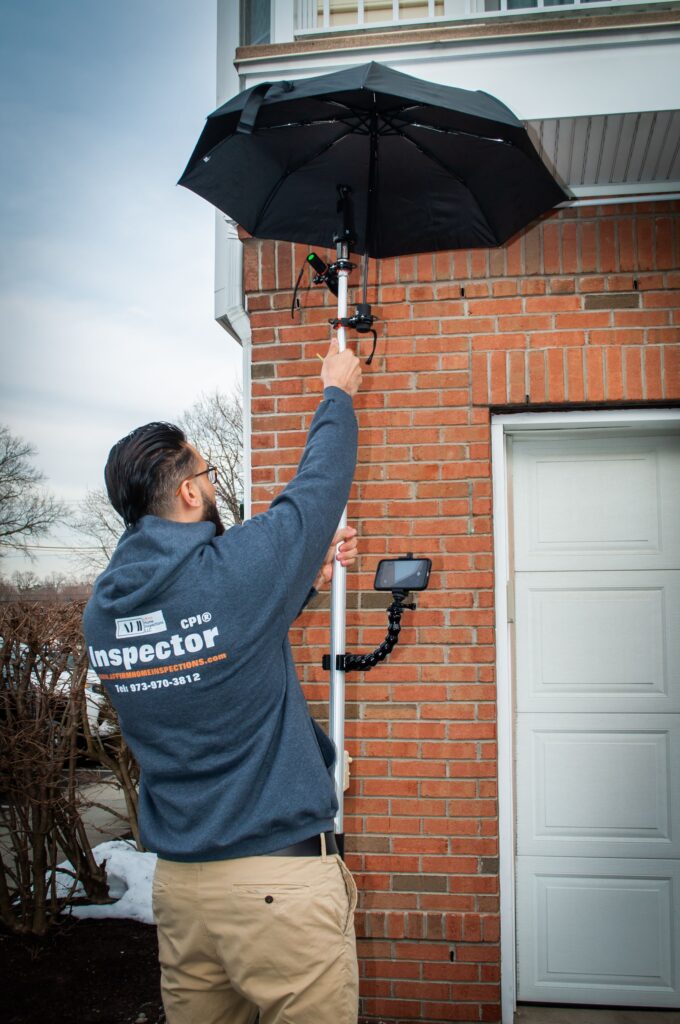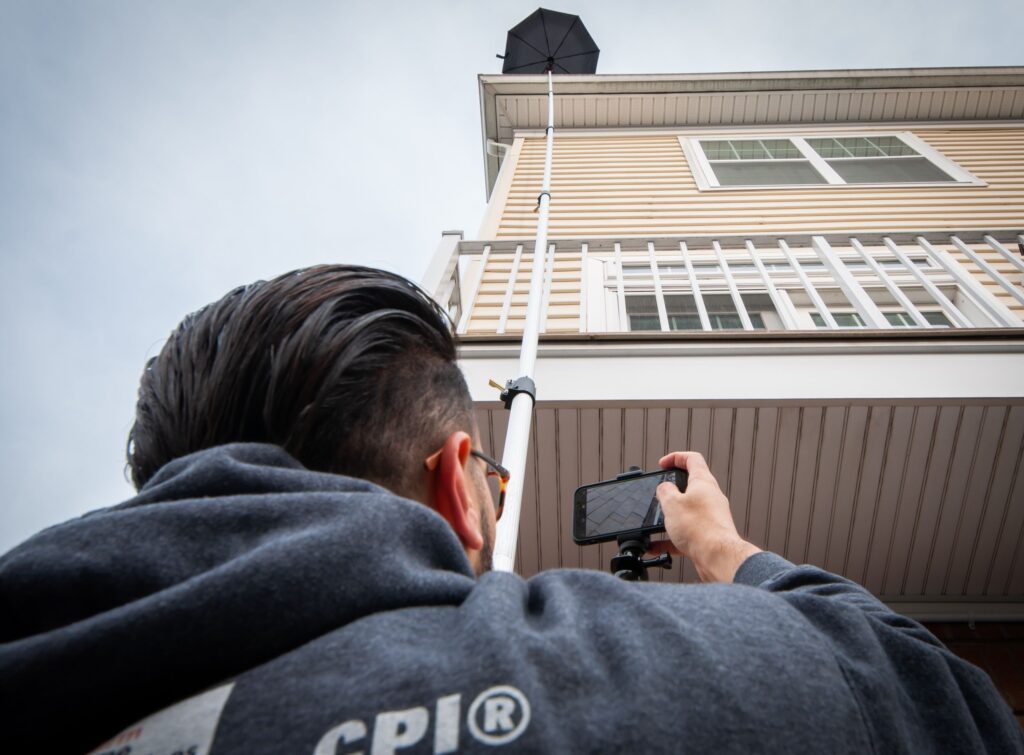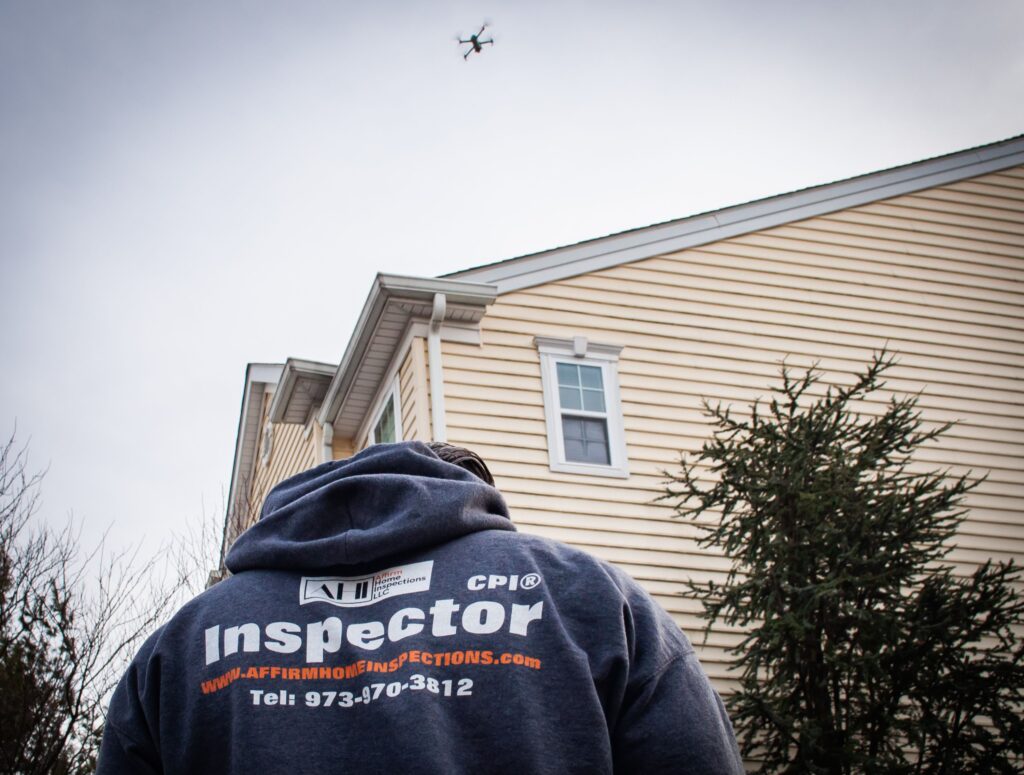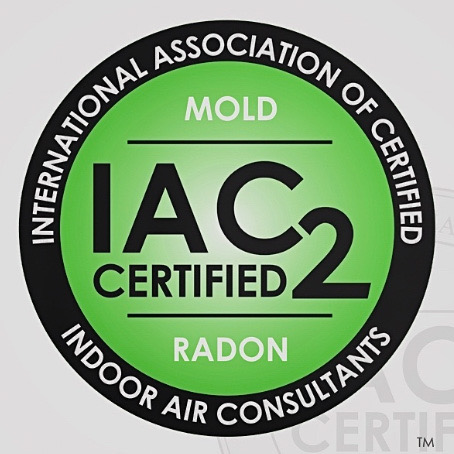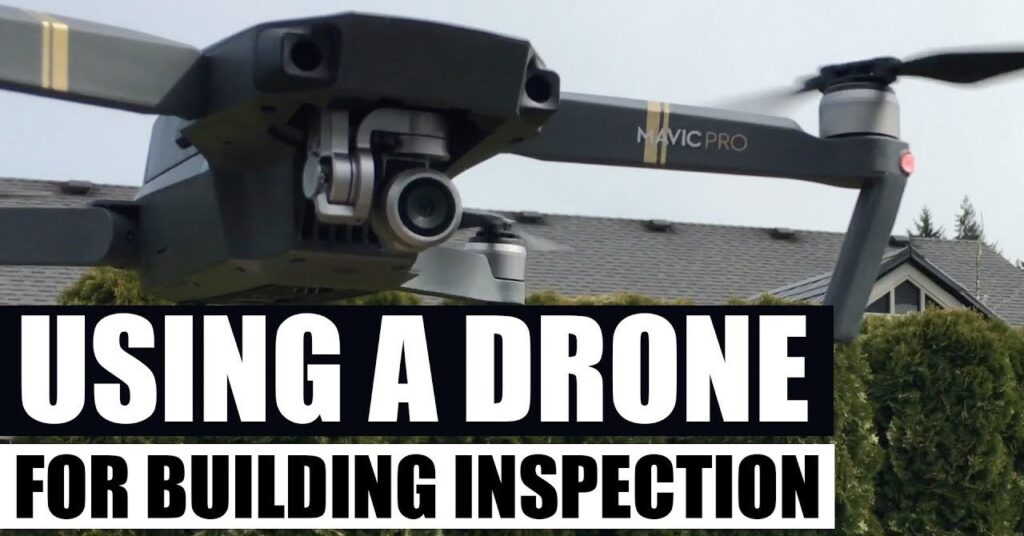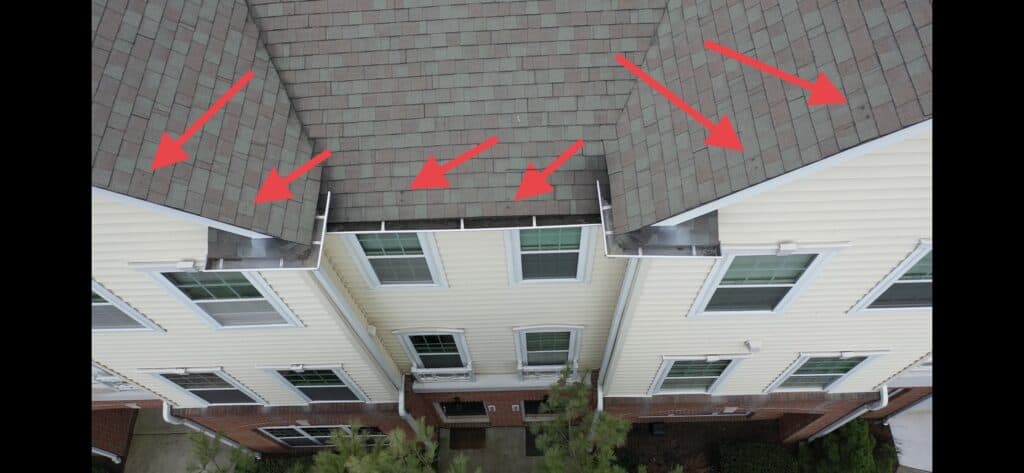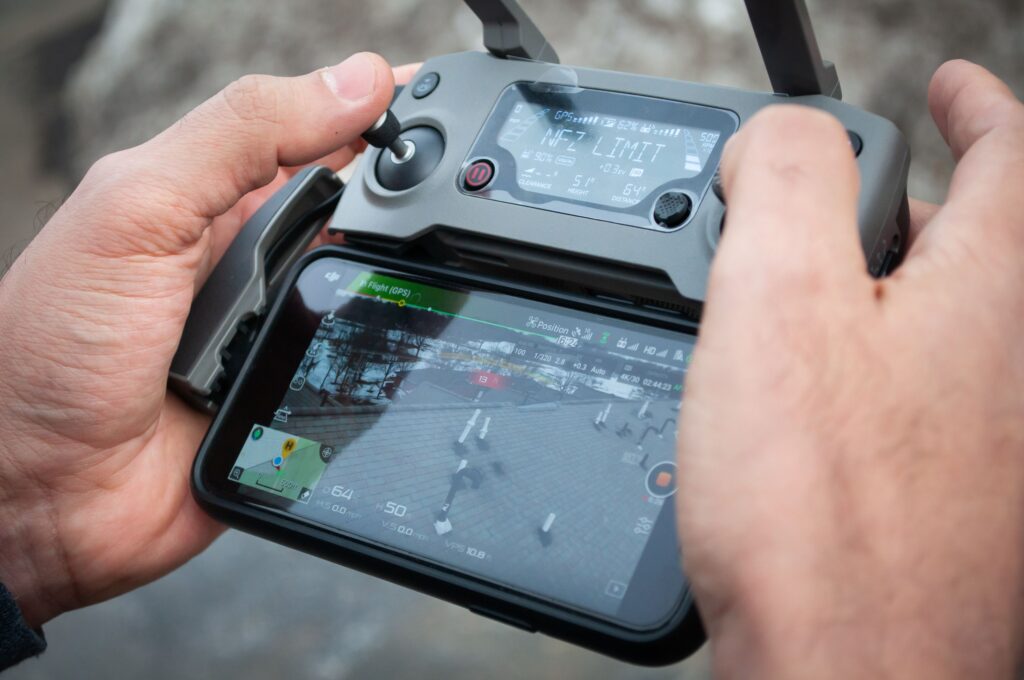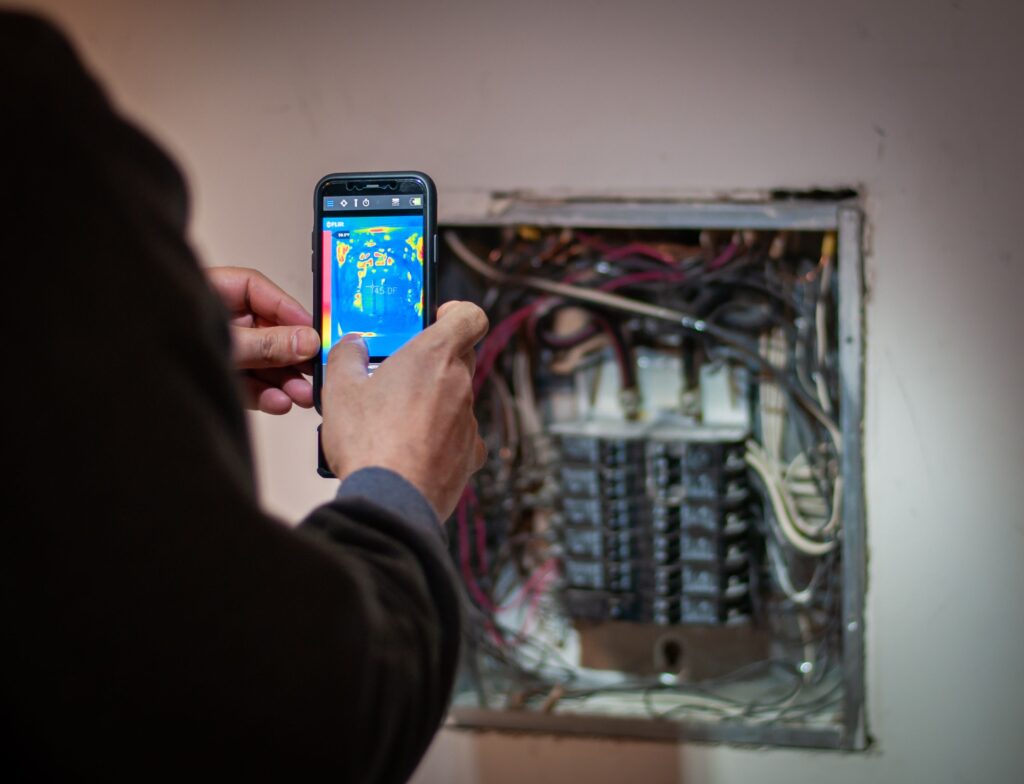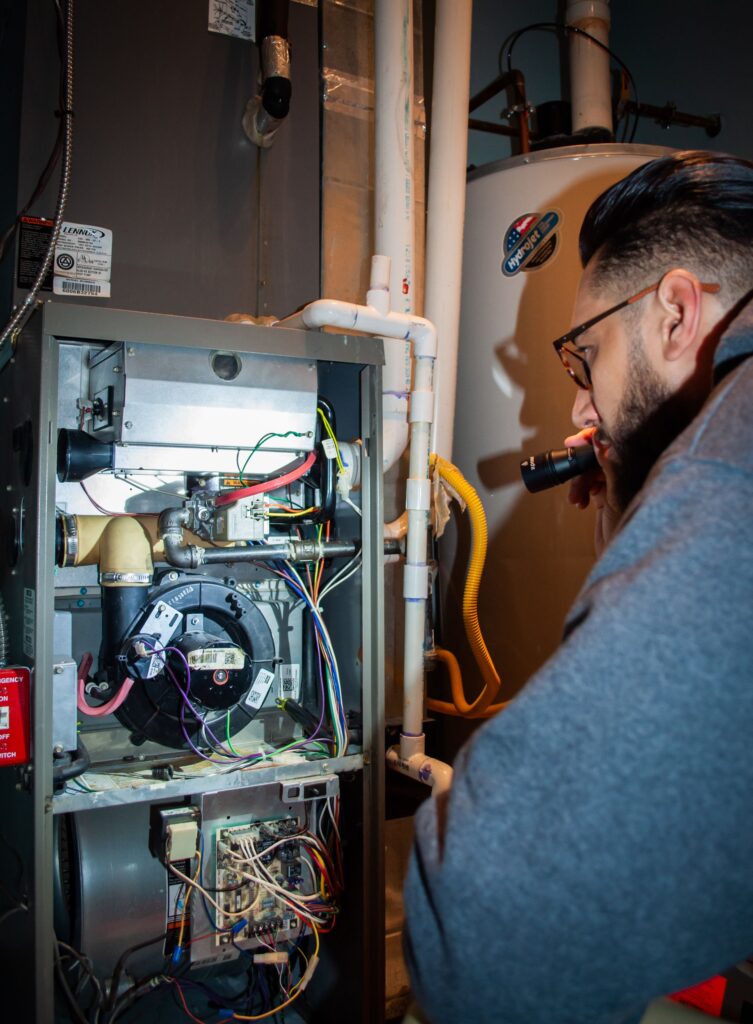 Proudly serving the following cities in northern New Jersey and the surrounding areas:
Clifton, NJ. Garfield, NJ. Union township, NJ. Maplewood, NJ. Wallington, NJ. Montclair, NJ. Caldwell, NJ. Paterson, NJ. Paramus, NJ. Lodi, NJ. Nutley, NJ. Wayne, NJ. Fairfield, NJ. West Orange, NJ. Belleville, NJ. Bloomfield, NJ. Glen Ridge, NJ. Livingston, NJ. Passaic, NJ. Hoboken, NJ. Hillside, NJ. Kearny, NJ. East. Rutherford, NJ. Lyndhurst, NJ. Newark, NJ.  Jersey city, NJ. Harrison, NJ. Elmwood Park, NJ. Hackensack, NJ. Palisades Park, NJ. Totowa, NJ. Maywood, NJ. Teterboro, NJ. Bayonne, NJ. Elizabeth, NJ. Linden, NJ. Springfield, NJ. Secaucus, NJ. Englewood, NJ. River Edge, NJ. Bergenfield, NJ. Saddle Brook, NJ. Ridgewood, NJ. Upper Saddle River, NJ