THE ULTIMATE INSPECTION PACKAGE PROGRAM
Save up to $500 in home inspection costs. Whether you're a home buyer looking to inspect your future home, or a home seller getting your property ready to be put on the market, look no further. Here at AHI we do it all. Radon testing, Termite inspections, Mold inspections, Tank sweeps, Sewer scopes, etc. Book a standard home inspection and get a $100 discount on any additional inspection service.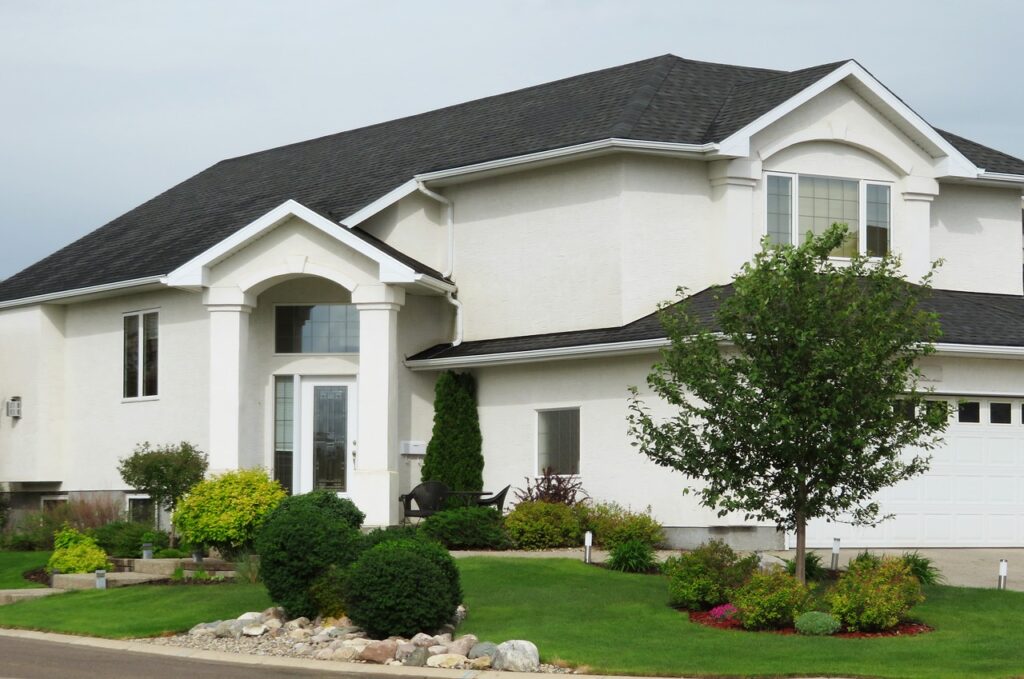 A standard home inspection is the typical inspection that takes place during a real estate transaction. Also, it is usually a requirement by most lenders. We inspect the following systems: *ROOF SYSTEM* THE EXTERIOR* ELECTRICAL* PLUMBING* INTERIOR* STRUCTURE* INSULATION*VENTILATION* HEATING* COOLING, and FIREPLACE & SOLID FUEL BURNING APPLIANCES. It also includes attached garages, basements, crawlspaces, decks, porches, and attics.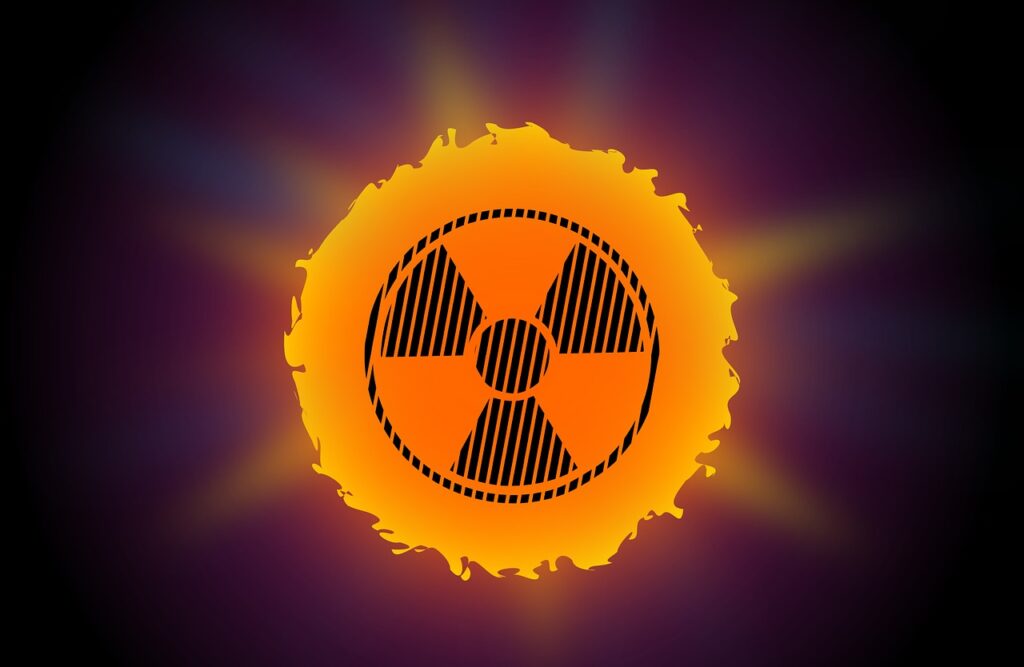 Ionizing radiation effects on human health are well known. Radon is a worldwide health risk in homes. According to studies, low- and medium-dose exposures in people's homes are responsible for most radon-induced lung cancers. Not to mention, it is the second known cause of lung cancer after smoking in many countries. Radon is a noble gas formed from radium, which is a decay product of uranium. Uranium and radium occur naturally in soils and rocks.
The inspector starts the process by placing a radon collecting device at the property for 48 hours. Upon completion of the testing period, the inspector will return to pick it up. Lastly, the devices are sent to the lab for analysis to determine the results.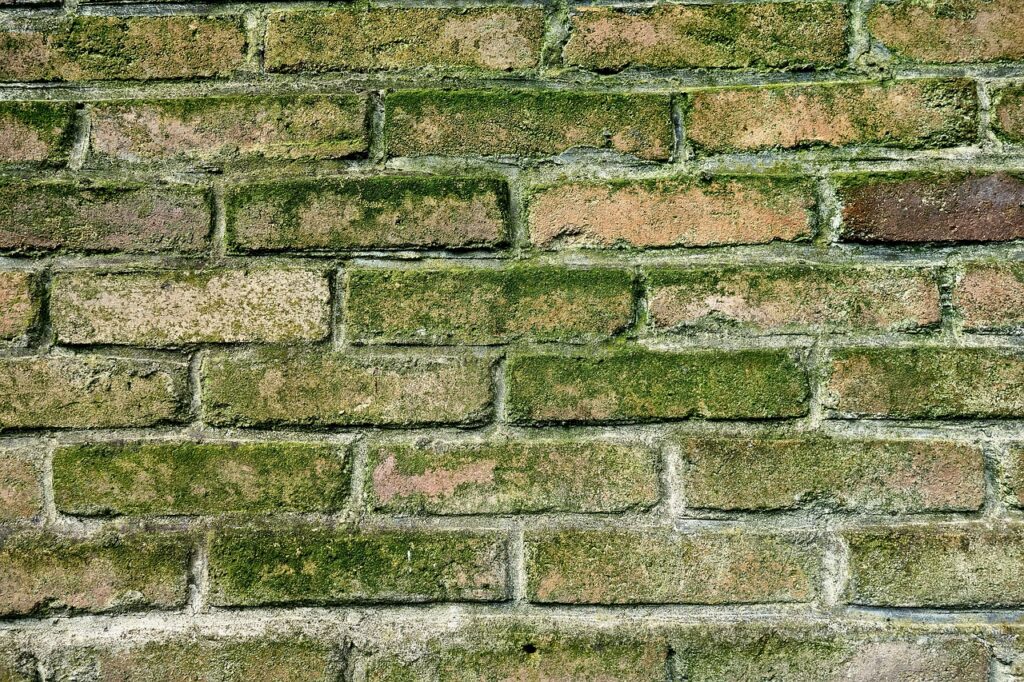 Molds are organisms that are found indoors and outdoors. Inhalation exposure to mold indoors can cause negative health effects in some people. Molds produce allergens (substances that can cause allergic reactions), irritants and, in some cases, potentially toxic substances (mycotoxins). Inhaling or touching mold or mold spores may cause allergic reactions in sensitive individuals. A number of air and surface samples is taken. and then sent to the lab for analysis. So as to determine whether or not the suspect microbial growth, is actually mold.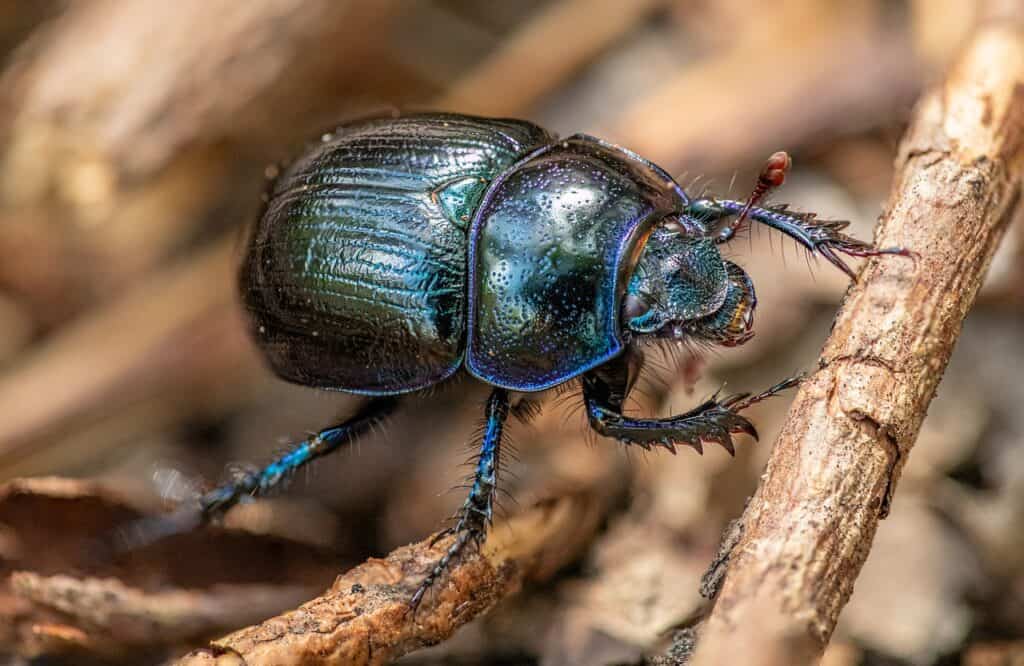 WOOD DESTROYING ORGANISM INSPECTION
(TERMITES)
Wood is a biological material. If protected from moisture and insect attack, it can last for centuries. However, when wood is not properly protected, it will succumb to biological processes that decompose wood. Such as, insects that eat the wood or fungi that cause rot and decay. Termites are the most damaging insects that attack structural wood. Their activity results in damage and control costs that exceed $1.5 billion per year nationally. Beetles are the next important group of insects that attack wood, while bees, wasps and ants are third in importance, depending on geographical location. Wood-inhabiting fungi are another group of organisms that occasionally cause problems. Typically, we inspect for active or past (inactive) infestations, and conditions conducive to insects attacks.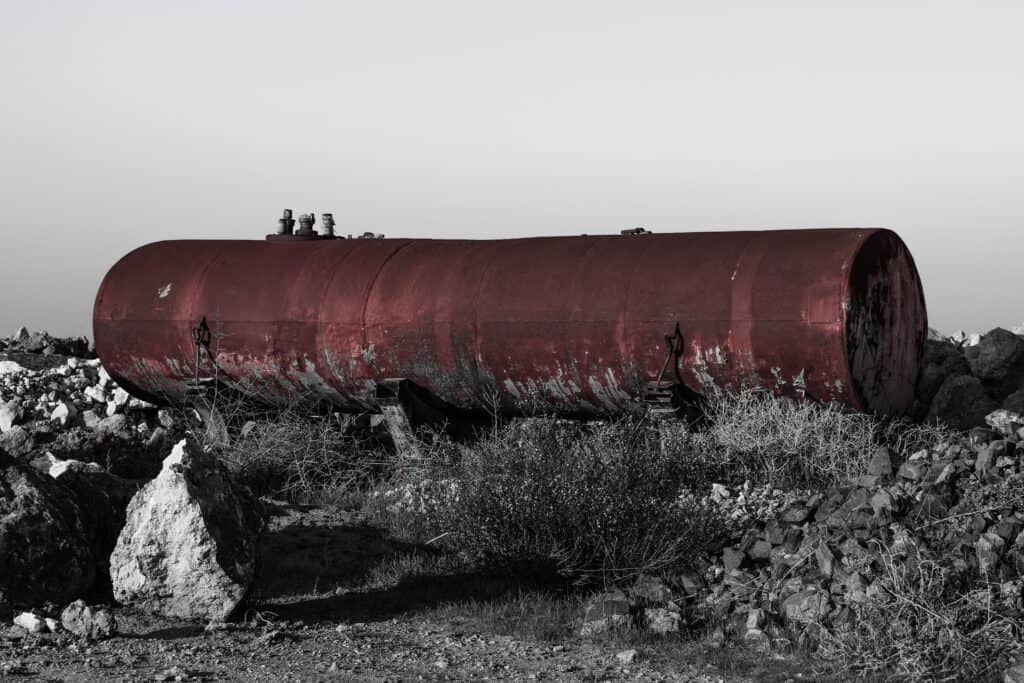 UNDERGROUND OIL TANK SWEEP
(coming soon)
Underground storage oil tanks were commonly used in the past for heating houses. An abandoned underground oil tank can be a major liability for a home buyer. It is highly recommended to get a tank sweep for all potential locations on the property. A leaking tank can cause soil contamination, which will cost up to tens of thousands to remediate. Using advanced metal detectors, we carefully scan all possible locations, then note the finding in our report.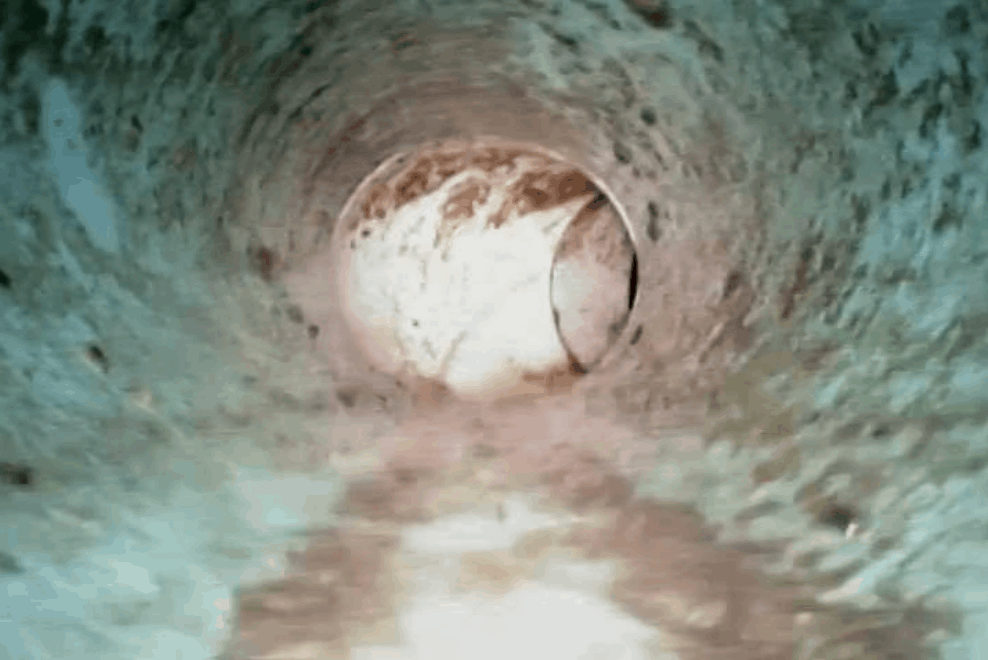 SEWER SCOPE INSPECTION
(coming soon)
A sewer scope is a video inspection of the lateral sewer line leading from the house near the foundation and connecting to the city or HOA tap or septic tank. A lateral sewer line is the privately-owned pipeline connecting the property to the publicly-owned main sewer line, HOA tap, or septic tank. Problems such as blockage, damage, or tree roots are crucial for a home buyer to be aware of, as they can lead to very expensive repairs.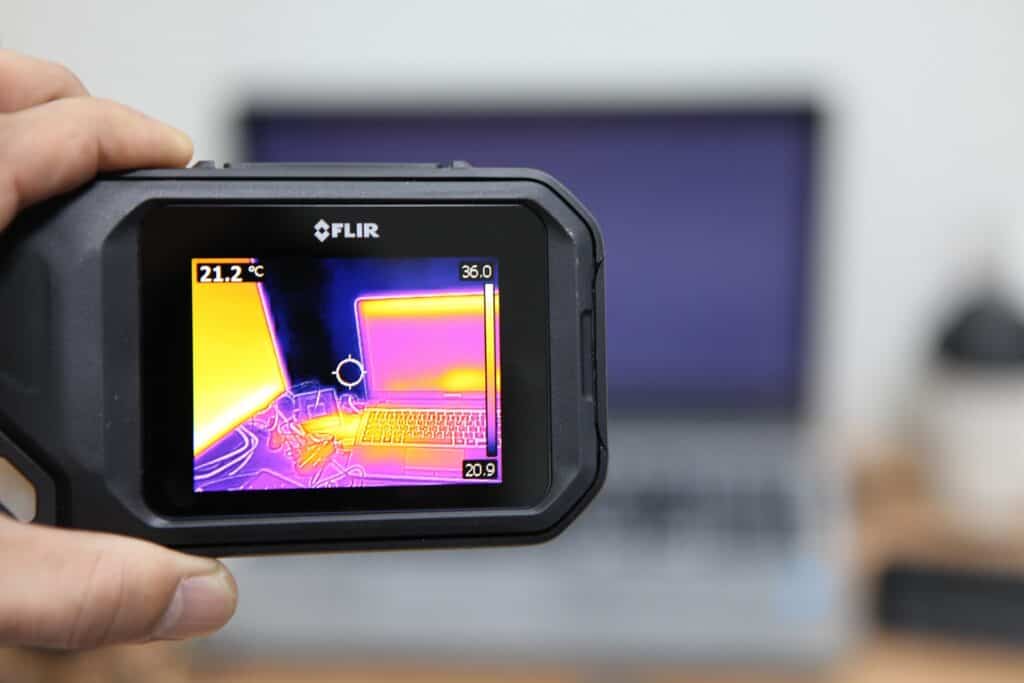 THERMAL IMAGING INSPECTION
Though thermal imaging more than anything else, means actually taking the pictures. Nonetheless, the key is knowing the proper methods to use when taking them. As well as, how to properly interpret what the images show. Thermal cameras can help in identifying a verity of conditions. Such as, water infiltration, cold air infiltration, excessive moisture in materials, insulation voids, Heating/ Cooling duct placement, insulation, and many other useful applications.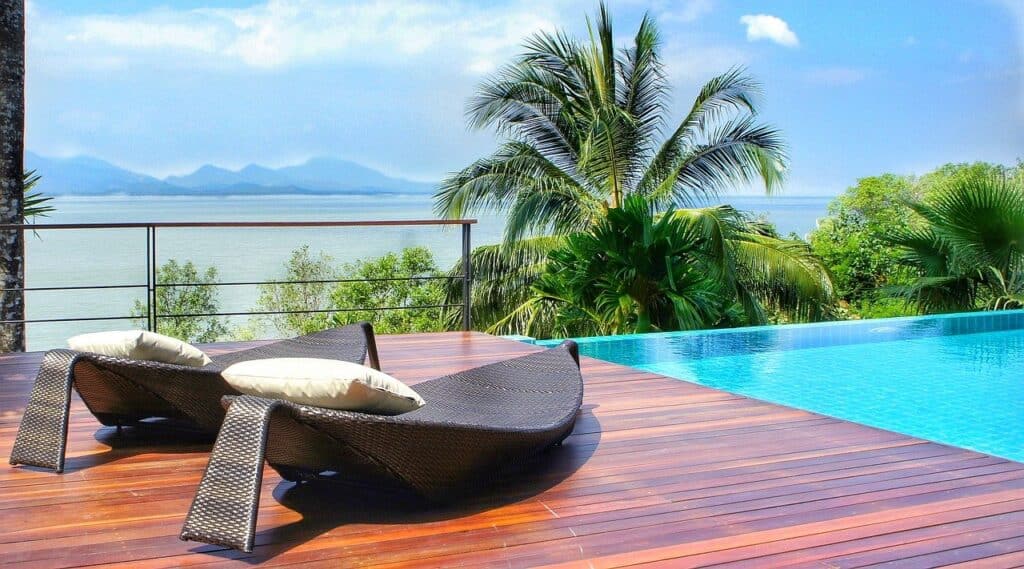 POOL & SPA INSPECTION
(coming soon)
Pools are a luxury feature of some homes, They can be great source of entertainment when doing the job they were designed for. However, it could quickly turn into a nightmare if not inspected and maintained regularly. Often times, they also have design flaws. Inspecting a pool prior to buying a property is a wise decision. We inspect the following: Circulation/ heating/filtering systems and components. The electrical components. As well as, explain the water chemistry, and identify safety issues.
Proudly serving the following cities in northern New Jersey and the surrounding areas:
Clifton, NJ. Garfield, NJ. Union township, NJ. Maplewood, NJ. Wallington, NJ. Montclair, NJ. Caldwell, NJ. Paterson, NJ. Paramus, NJ. Lodi, NJ. Nutley, NJ. Wayne, NJ. Fairfield, NJ. West Orange, NJ. Belleville, NJ. Bloomfield, NJ. Glen Ridge, NJ. Livingston, NJ. Passaic, NJ. Hoboken, NJ. Hillside, NJ. Kearny, NJ. East. Rutherford, NJ. Lyndhurst, NJ. Newark, NJ.  Jersey city, NJ. Harrison, NJ. Elmwood Park, NJ. Hackensack, NJ. Palisades Park, NJ. Totowa, NJ. Maywood, NJ. Teterboro, NJ. Bayonne, NJ. Elizabeth, NJ. Linden, NJ. Springfield, NJ. Secaucus, NJ. Englewood, NJ. River Edge, NJ. Bergenfield, NJ. Saddle Brook, NJ. Ridgewood, NJ. Upper Saddle River, NJ